The Kosciusko Building Official is responsible for implementing building and zoning codes within the city.  Our mission is to reflect a positive public image by providing the efficient and professional service possible, to ensure quality construction, safe housing, and compliance with the city's building and zoning codes.  Accomplishment of these goals are intended to promote and encourage pride in home and business ownership, project a positive image of the city, encourage growth, development, and a better quality of life for our citizens.
A copy of the Zoning Ordinance can be found here.
A copy of the Zoning Map can be found here.
Permits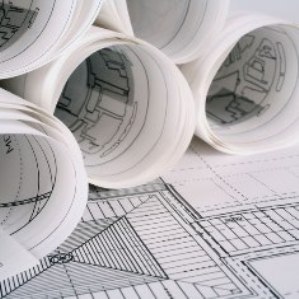 Richie Armstrong
Building Official
222 East Washington Street
Kosciusko, MS  39090
Phone (662) 289-1226
Fax (662) 289-6751
E-Mail: rarmstrong@cityofkosciusko.com
Hours: 8:00 am – 5:00 pm
Monday – Friday